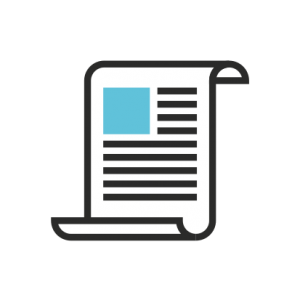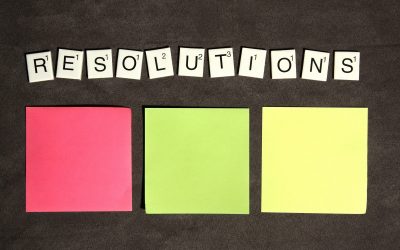 Beaucoup de personnes décident d'apporter des changements à leur vie au début de la nouvelle année. Il s'agit des résolutions du Nouvel An : des décisions prises au début d'une nouvelle année pour commencer ou cesser de faire quelque chose ; ces décisions concernent souvent le développement personnel.
NEW YEAR'S RESOLUTIONS:
A lot of people decide to make changes to their life at the start of the New Year. These are known as New Year's resolutions and are decisions made at the beginning of a new year to either start doing something or stop doing something; these decisions are usually focused on a person's self – improvement.
lire plus